Readers are Leaders
June 23, 10:30am - Noon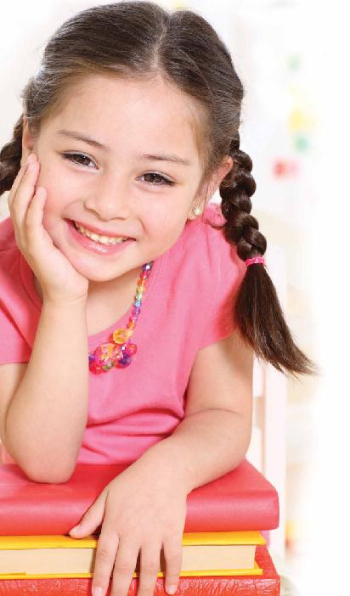 Readers are Leaders! Join us at Deer Park Town Center for the WTTW Kids Readers are Leaders Tour on Sunday, June 23 starting at 10:30AM near Barnes & Nobles. FREE WTTW Kids goody bags! Sing, dance, move and groove with Miss Lori of Miss Lori's CAMPUS, and enjoy interactive story time.
Summer Sidewalk Sale
July 12 through July 14
THREE DAYS TO SAVE! Swing by Deer Park Town Center for our 4th annual Summer Sidewalk Sale and get the season's coolest looks for up to 70% off at participating stores.
Jazz Patio
August 10 Noon - 5pm
All that Jazz! Join us on Saturday, August 10 from noon – 5pm for Jazz Patio, a one-day jazz event. Jazz line-up to announced! Stay tuned for more details. Face painting and balloon art for kids too! LIKE us on Facebook and be the first to know the music line-up.